Join beta test for our New City Building Game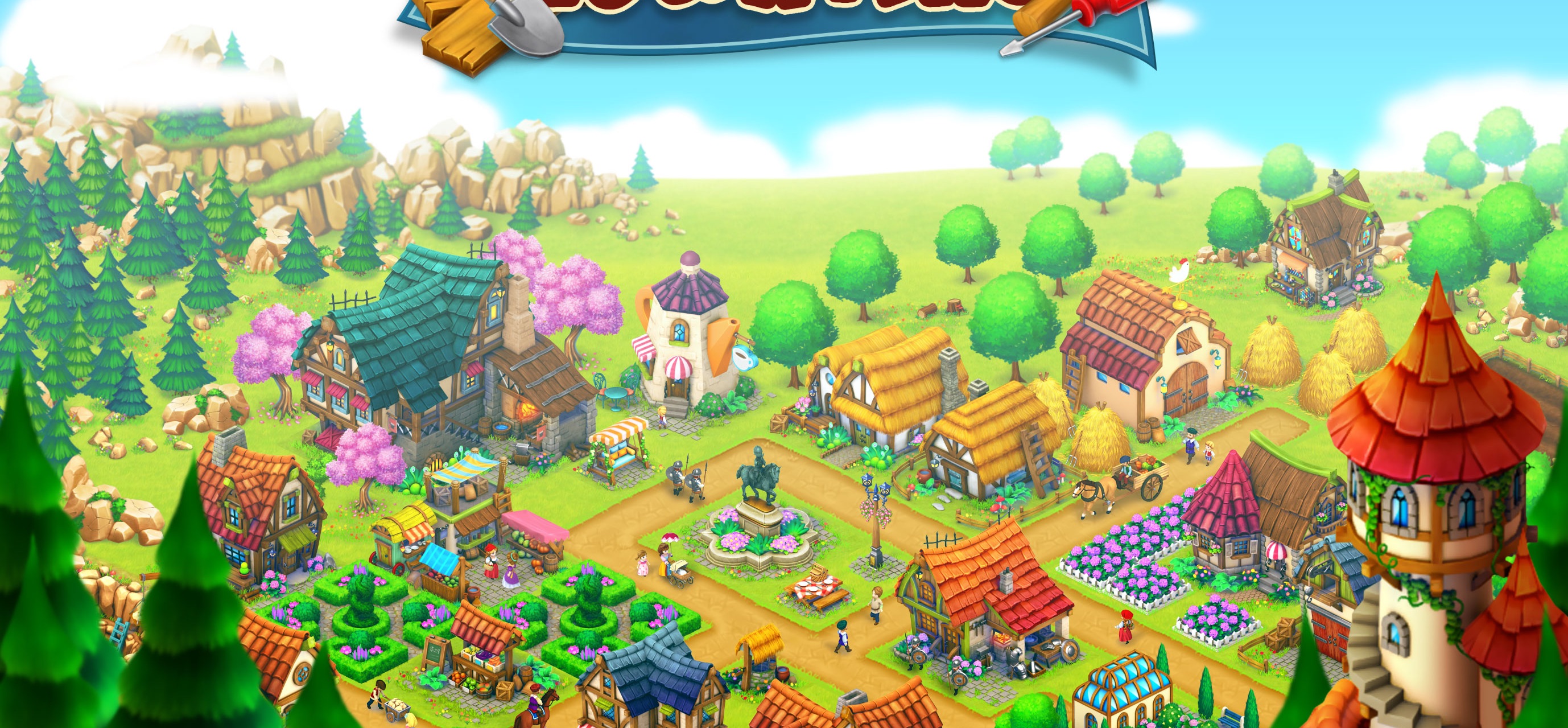 Great news! Currently we are finalizing a new city building game: Townville!
We expect the game to be launched in April! But before that, we would like to hear your feedback and thoughts on the game. Do you like to test and share your ideas? Then join the beta test by subscribing here:
https://forms.aweber.com/form/08/969451708.htm
We'll send more info soon!