Town City – Village Building Sim Paradise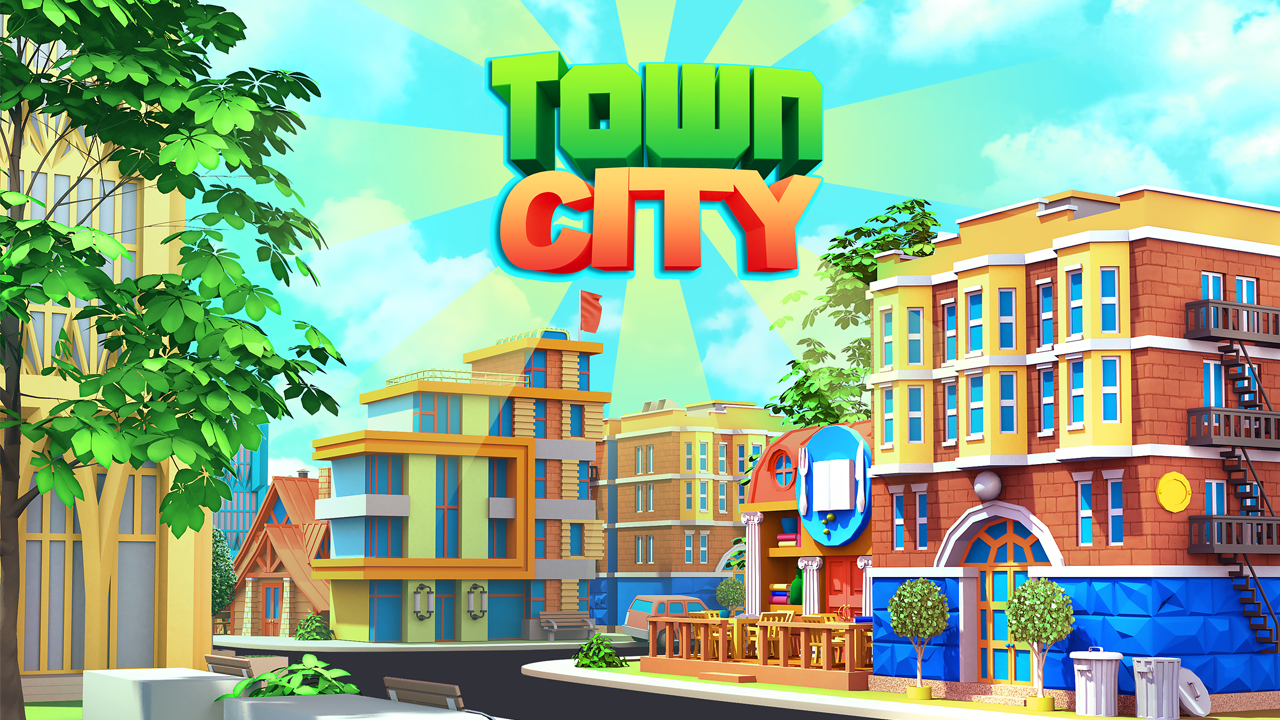 Do you like Casual City Building Tycoon Games?
Become a paradise city management tycoon!
Start with a small village, grow to a town, build away to a city, and then expand borders on multiple beautiful exotic islands.
If you are familiar with Sparkling Society Games, you know we have the best mobile casual city building games. Recently we have shifted our games a bit to farming games, with releases like "Town Village – Farm, Build, Trade" and "Farm Dream: Village Harvest Town", but with the huge success of "City Island 3 – Building Sims" and "City Island 4 – Sim Town Tycoon" we decided wanted to bring back the casual city building experience, but with a fresh and unique theme and flavour.
In "Town City – Village Building Sim Paradise Game 4 U", you are the mayor of a virtual city: use your creativity to layout your paradise villages and cities megapolis skylines. Unlock over 300 unique and cool buildings, construct and upgrade them, keep your citizens happy, create jobs and collect cash from your buildings. Build your own town and expand your cities and skylines in an exotic adventure packed with dozens of quests and rewards and beautifully designed homes, skyscrapers, farms, shops, hotels, restaurants, and other cool buildings.
Key features:
★ Casual sim game 4 everybody; easy to play city simulation game for all ages over 4.
★ Unlock over 300 unique buildings.
★ Build it on 6 unique islands (more islands coming soon!).
★ Build homes and attract citizens with decorations and community buildings.
★ Collect profit from your businesses.
★ Build a town on different types of terrain: grass, beach, water, rock, desert, and more.
★ Unlock transportation buildings like airport and seaport.
★ Visit islands from other players around the world.
★ Collect daily rewards and achievements.
★ Fight for glory on the leaderboard.
★ Use your imagination and creativity to layout beautiful cities.
★ Intuitive gameplay with over 2000 challenging tasks, rewards and achievements
★ High quality images.
★ Support for small and large screens such as tablets.
★ Free to play: the game can be played without spending money, but we do offer in-app purchases.
★ Simply, just one of best casual sims